At the fair, Senptec digital solutions for public transportation continues receiving highly recognition and praise by the industry.
On May 17th, 2023 Road Transport Exhibition officially announced the Innovative Product Awards. Senptec full LCD instrument panel, intelligent central control screen, fully-chipped digital power distribution module, and electronic rearview mirror wan awards of "Vehicle Networking Innovation Product", "New Energy Bus Parts Innovation Product", and "Safety Technology Innovation Product", that to be a definite big winner of the exhibition.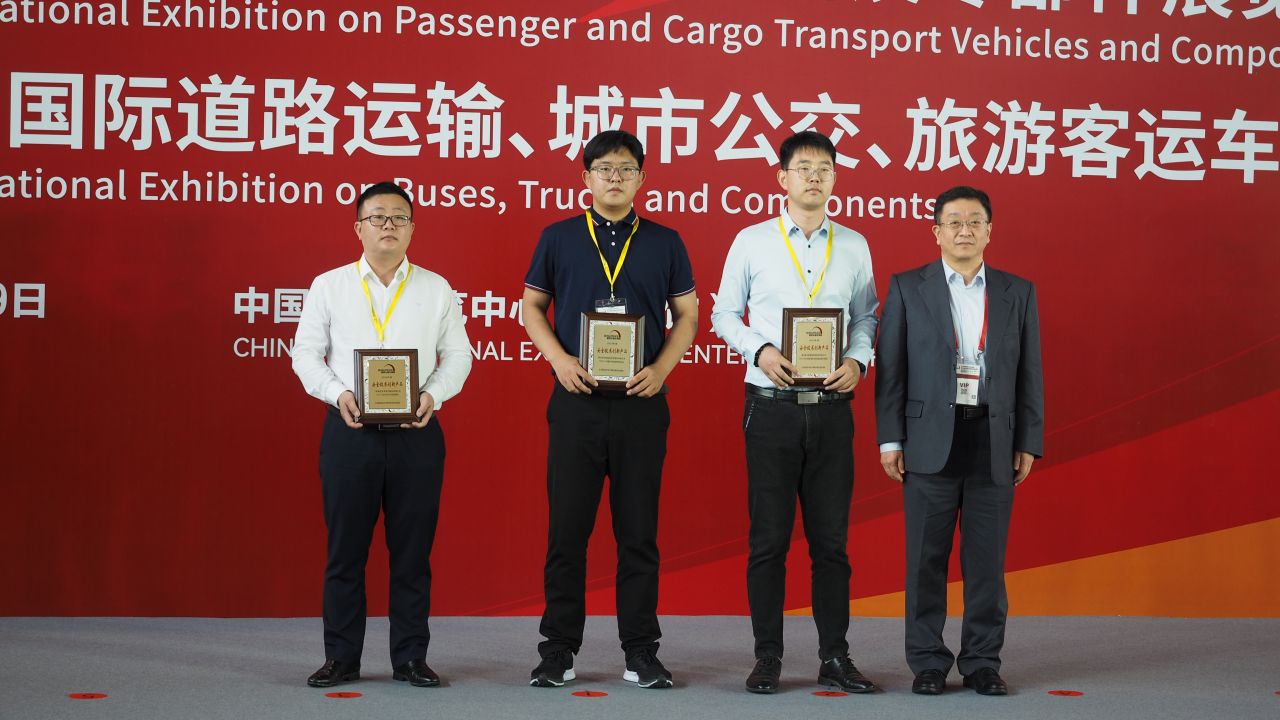 Per introduction of representative from Senptec, the products exhibited were closely fulfill the needs of users. According to the concept of "digitalization of public transportation", Senptec demonstrated its hard strength in offering solutions to the clients, customer representatives and media reporters.
At 2023 Beijing Road Transport Vehicle Exhibition, Senptec wan four major awards with five exhibited products, which is undoubtedly the result of hard strength of the products and the solid R&D capabilities.
Senptec always adheres to the concept of independent innovation and R&D since its establishment, taking solid steps and continuously outputting high-quality products. With an unwavering commitment to exploring public transportation safety and intelligent driving, Senptec has continuously launched new products that leading the industry, supporting its steady progress and demonstrating its innovative and reliable R&D capabilities, that worthy of customers' trust.