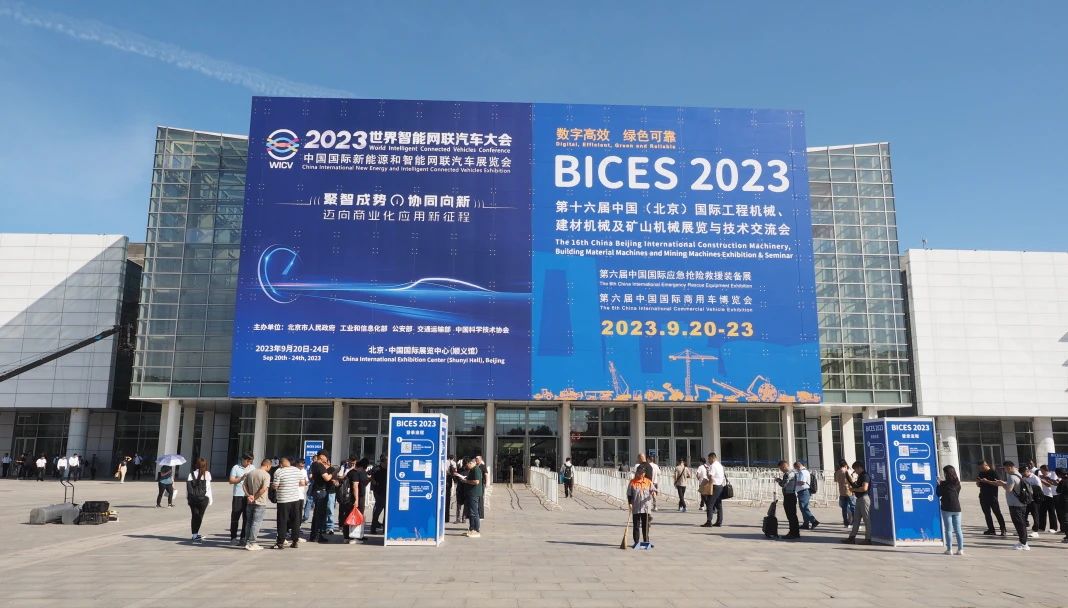 September 20,2023- Senptec Electronics Participates in 2023 Beijing International Construction Machinery Exhibition (BICES)
Senptec Electronics, an excellent provider of electrical components for commercial vehicles including bus&coaches, construction machinery, construction vehicles, special purpose vehicels and mixer trucks, showcased its latest products at the 2023 Beijing International Construction Machinery Exhibition (BICES), organized by the China Construction Machinery Industry Association, CCTEG Engineering Equipment Co., Ltd., China International Trade Promotion Committee Mechanical Industry Branch, and Beijing Tenze Hua Gong International Exhibition Co., Ltd.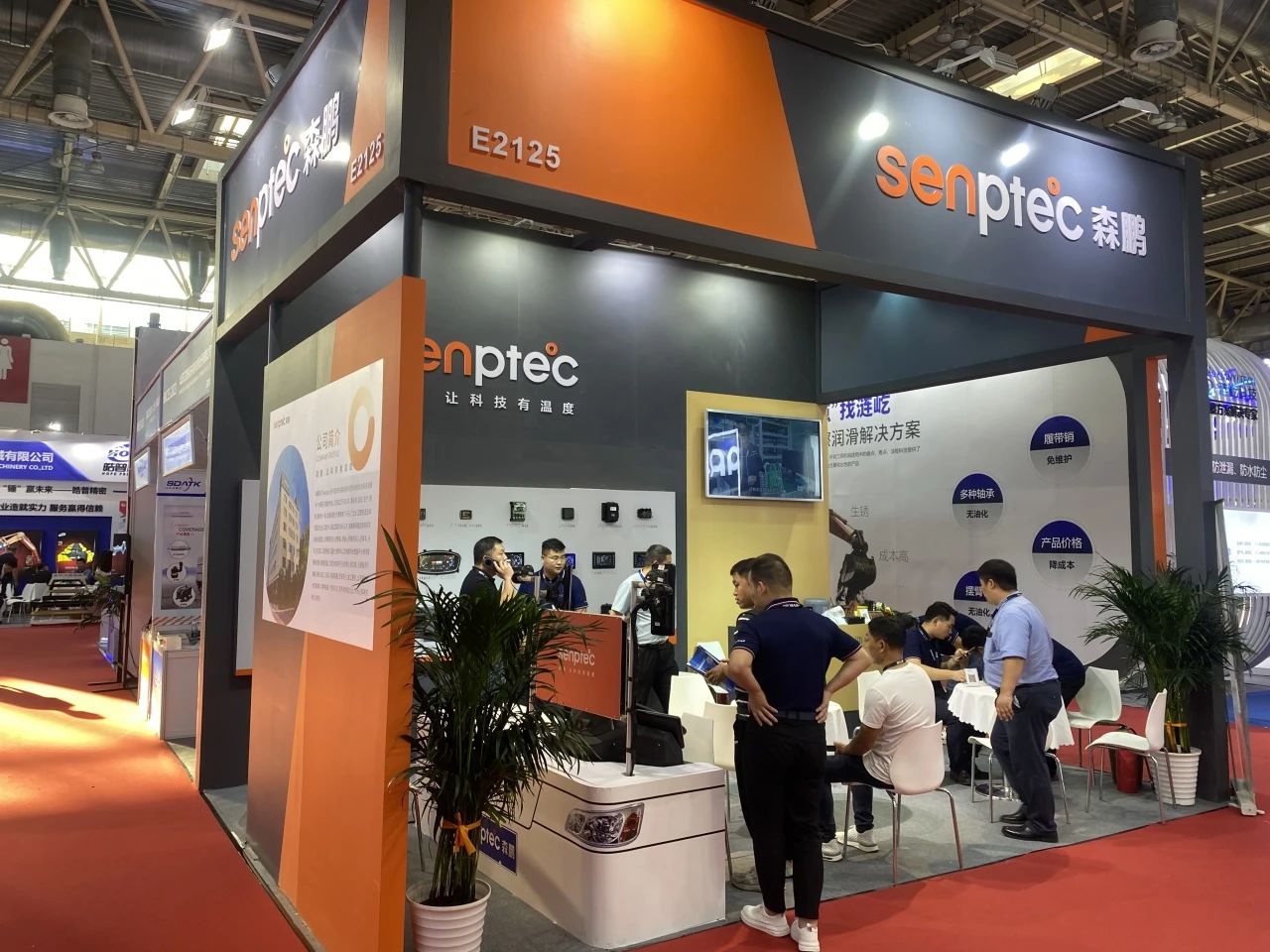 With the increasing trend towards electrification in the construction machinery industry, Senptec Electronics unveiled a range of cutting-edge offerings at the exhibition. Among the highlights were Model SPC3-M3R and SPC2-M3P, two of four models of engine CAN monitors designed for monitoring engines complied with the SAE J1939 protocol. These devices provide real-time data on engine performance and diagnostics for enhanced efficiency and maintenance.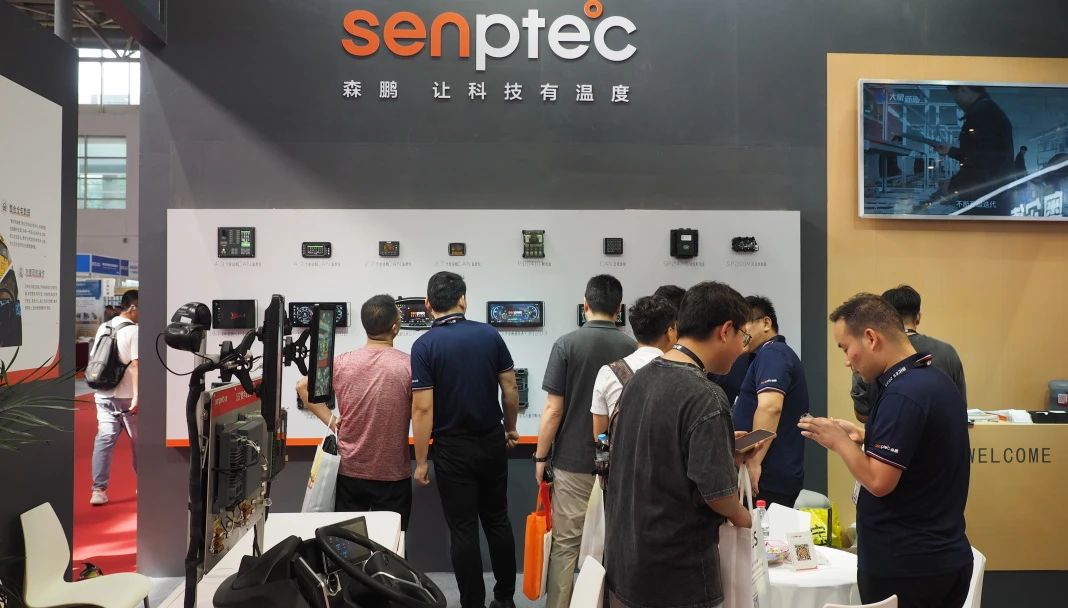 In addition, Senptec Electronics presented 11 power distribution products, including the Intelligent Power Distribution Unit (SPDU) models SP4210 and KM7023. These SPDUs integrate advanced automotive-grade components, ensuring high reliability and compatibility with various construction vehicles and equipment, such as special-purpose vehicles and generator sets.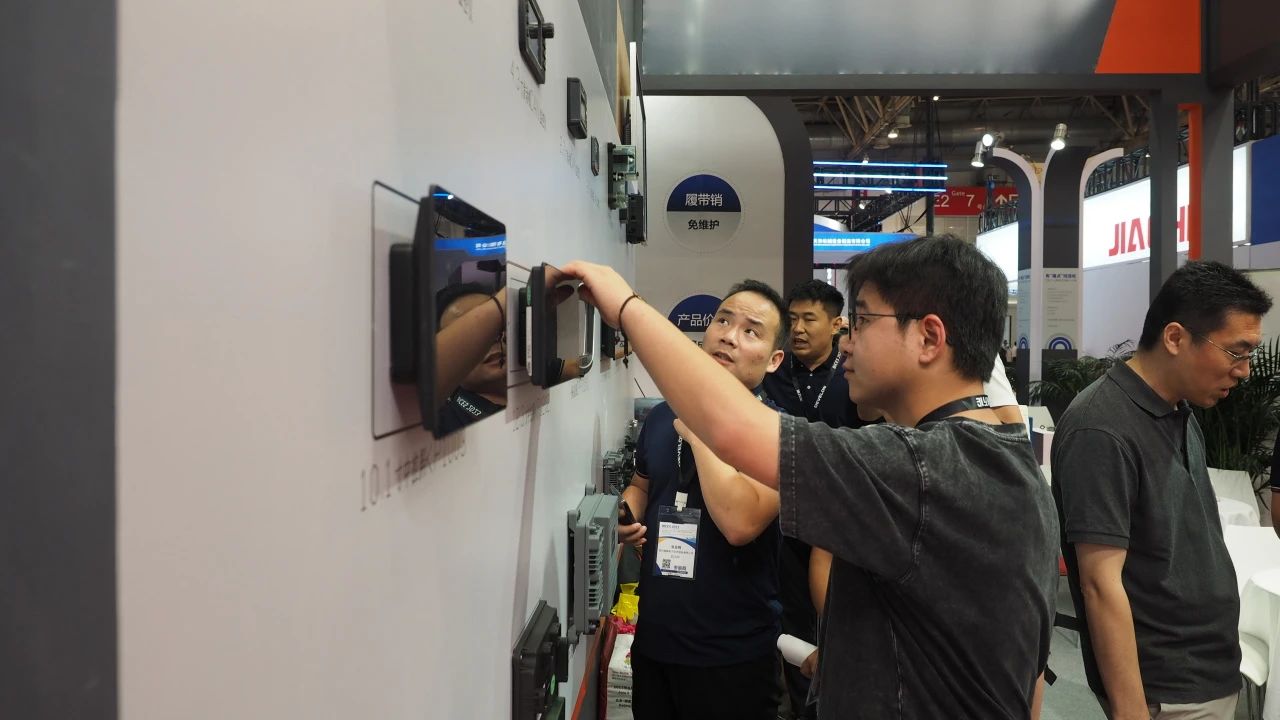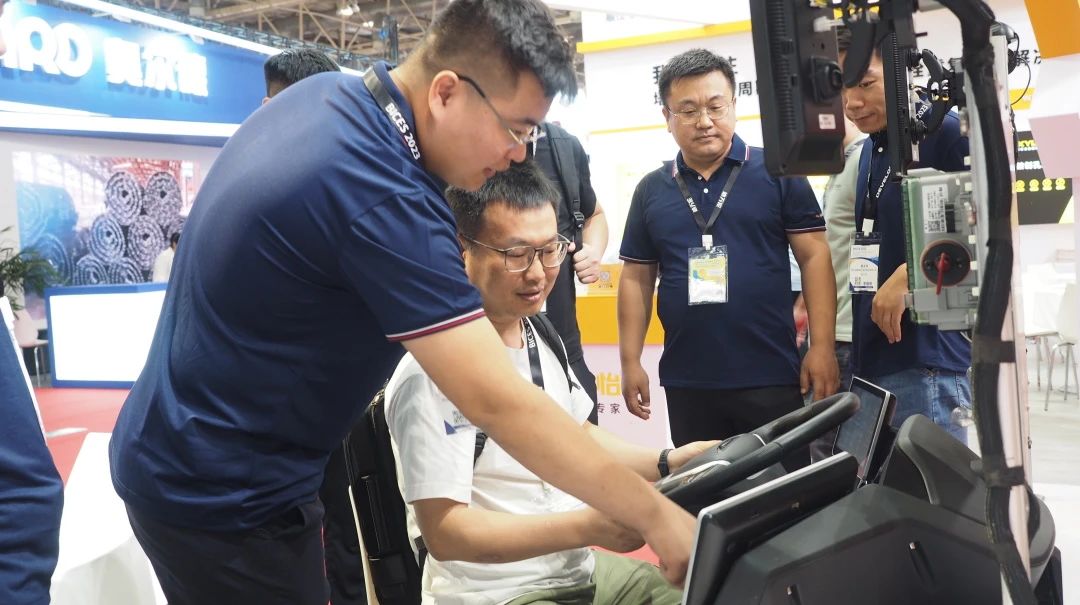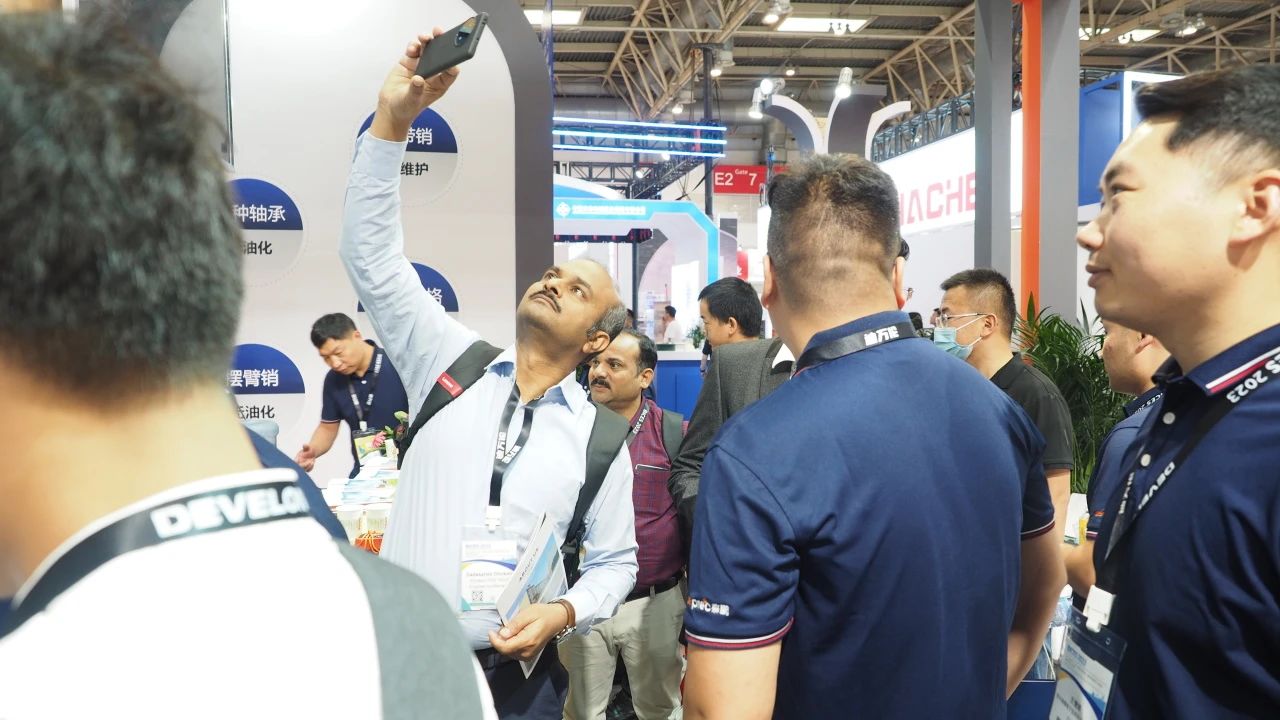 Moreover, Senptec Electronics presented a range of 7 instrument clusters, including YB1203 and YB1002 models, which offer comprehensive vehicle information and diagnostic capabilities. These innovations contribute to a more intuitive and efficient driver's workplace, enhancing safety and driving experience for drivers.
With a total of 22 independently developed products, Senptec Electronics aims to drive the construction machinery industry towards a digital and eco-friendly future. The company remains committed to delivering high-quality and innovative solutions, enabling customers to stay at the forefront of industry advancements.
"Senptec Electronics will continue to dedicate its relentless efforts to the construction machinery industry, bringing forth more advanced and reliable products," said the business manager of Senptec Electronics. "We strive to contribute to a digital and greener construction machinery sector, aligning with the industry's goal of sustainable development."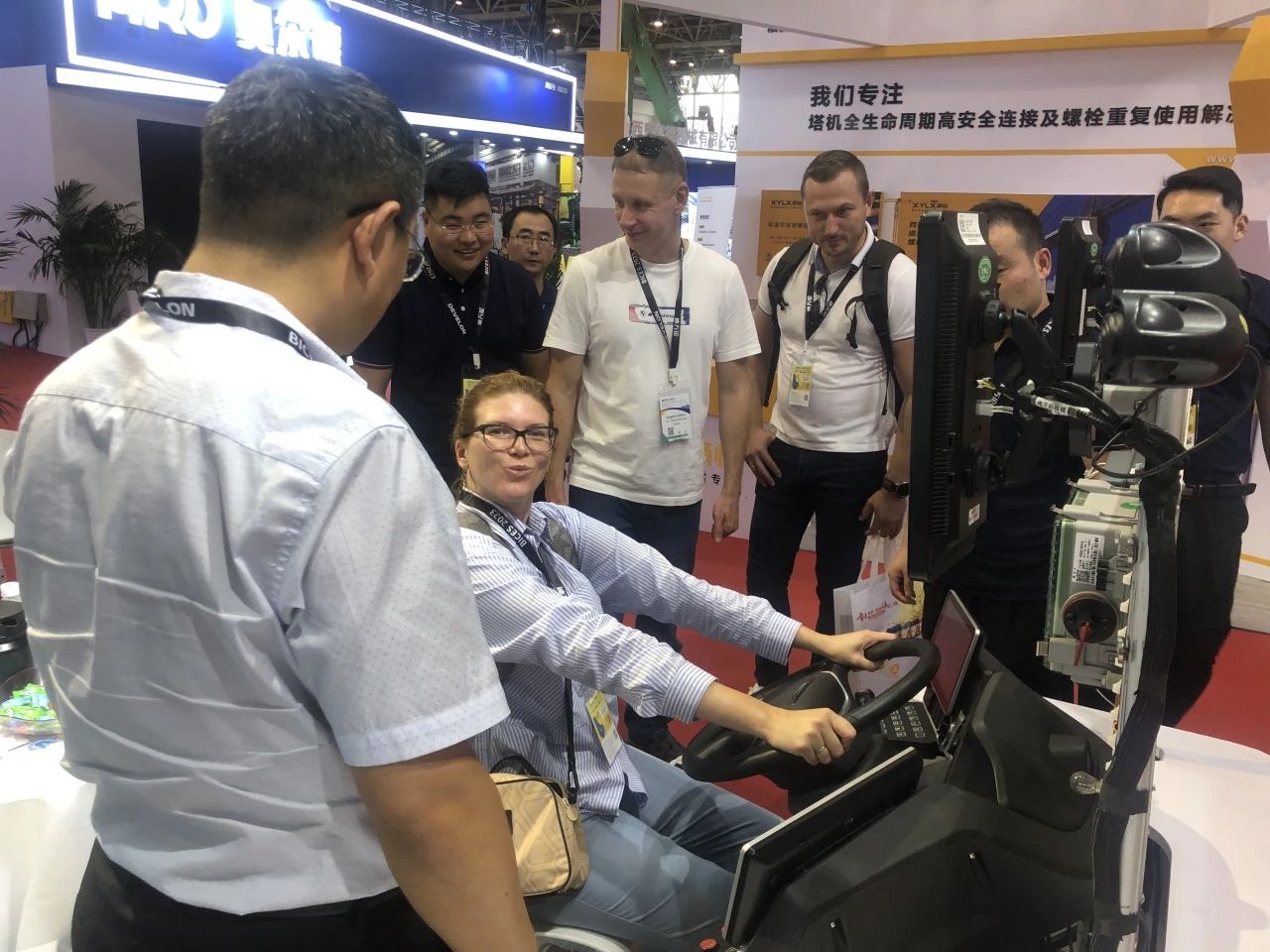 By leveraging its expertise in CAN engine monitoring, intelligent power distribution, and driver's workplace solutions, Senptec Electronics is poised to play a vital role in shaping the future of vehicle electrification and power management systems in the construction machinery industry.
For further information, please visit Senptec Electronics' official website www.senptec.com.